We would be happy to make our expertise in the field of blow molding technology available to you. This applies to the technology of the blow molding machine itself as well as the engineering for complete systems for the production of plastic packaging and the filling of liquids.

Engineering for complete plants for the production of plastic packaging and packaging of liquids

Companies that deal with the production and filling of various motor and gear oils, antifreeze agents, window cleaners or various other liquids are among our customers. Our customers manufacture the packaging in the form of blown plastic bottles and canisters on their own extrusion blow molding lines. Likewise, the corresponding plastic closures are produced by injection molding. The areas of packaging, palletising, quality control, logistics etc. are also important components in the production process of our customers.
We, the Sagittarius Engineering GmbH, offer our customers complete engineering for new production plants or the optimization and conversion of existing production plants in order to improve production processes, reduce internal traffic, bundle the supply of all machines with raw materials (HDPE, LDPE) compressed air, cooling water and electrical energy.
The engineering services offered by us are divided into several sections due to the complex scope of tasks:
Preparation of the basic documents as basis for the different planning stages

Planning and design of the machine installation (plastics processing, compressed air supply, cooling water production and raw material supply)

Planning or modernization and automation of article handling behind the article removal of the blow molding machine

Modernization and automation of article handling behind the article output of injection molding machines
Preparation of the project documentation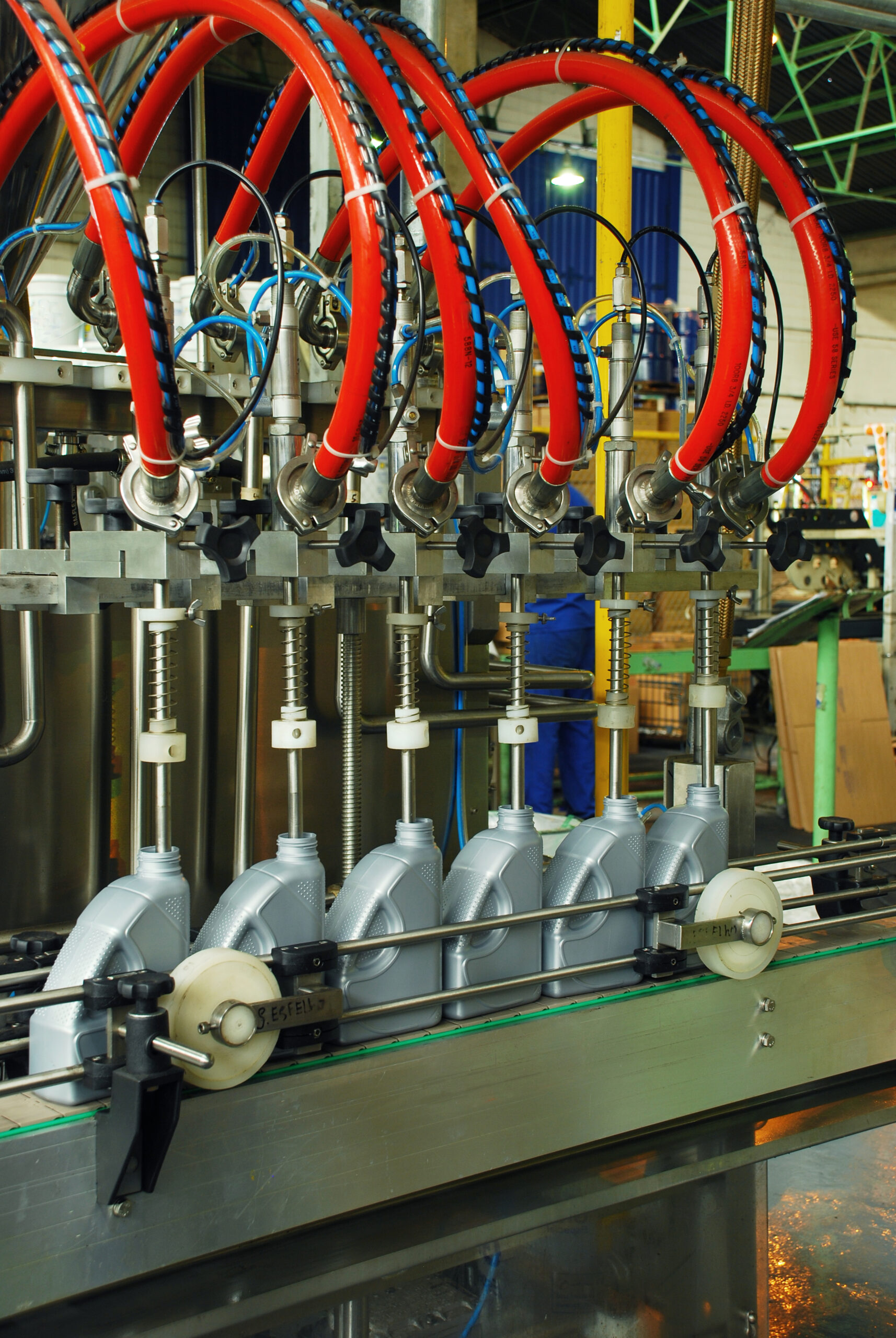 If you have specific questions about blow molding machine technology or the development of blow molding parts, you've come to the right place.