Would you like to put our engineering services into practice? Here, too, we are happy to help you and build the assemblies, machines and devices we have planned and designed with one of our qualified partners.

Manufacturing and Assembling

At our partner's assembly site near Bonn, we can assemble machine assemblies and machines, wire them up electrically, connect them with pneumatic and hydraulic hoses or pipes and, if necessary, put them into operation.
Machining options in the machining area and the possibility of manufacturing welded constructions are also available. CNC machining options are also available to us at the site. This results in the possibility of carrying out modifications to supplied parts and repairs to machines and, if necessary, increasing the vertical range of manufacture.
We are happy to support you in the event of bottlenecks with assembly personnel or when relocating machines as well as with repairs, overhauls, conversions and retrofitting of machines.
We can offer the services on the basis of a works contract at a fixed price and thus assume responsibility, logistics and coordination.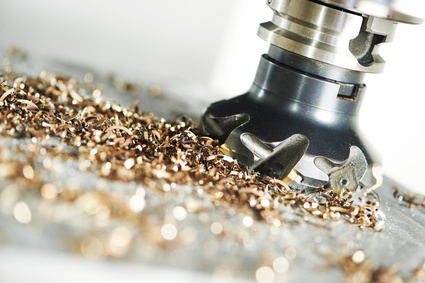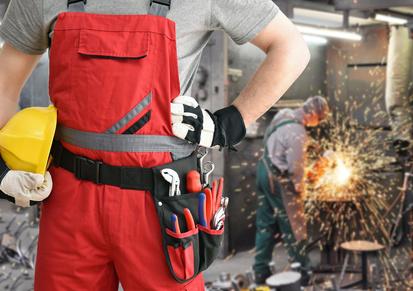 Montagehallenfläche ca. 3500 qm
Hall height approx. 10 m
Deckenkräne: 1 x 2,5 t, 2 x 5 t, 2 x 10 to
Forklifter
Conventional milling machines and lathes
Access to in-house CNC manufacturing
Various welding processes
Good connection to the infrastructure